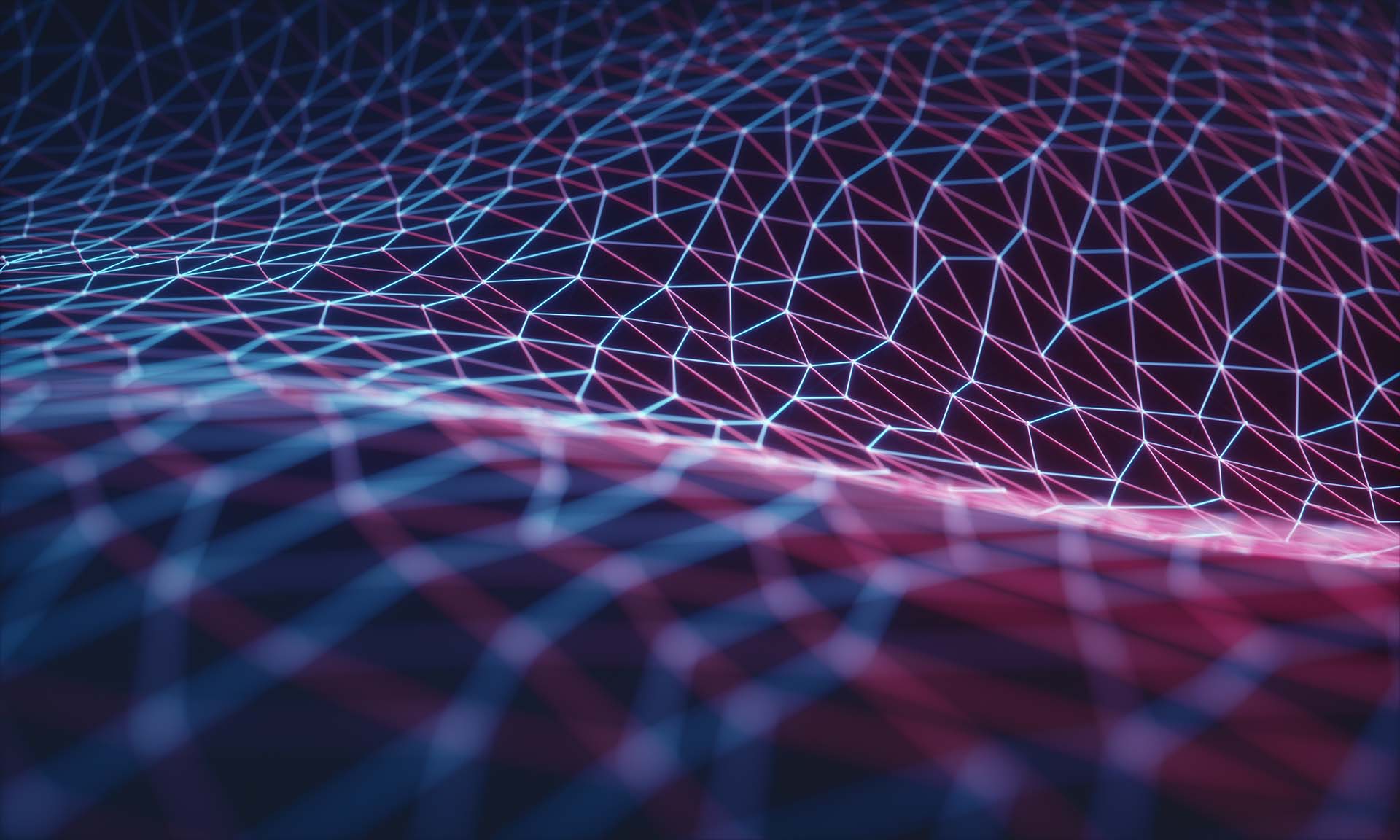 Home
>
Resources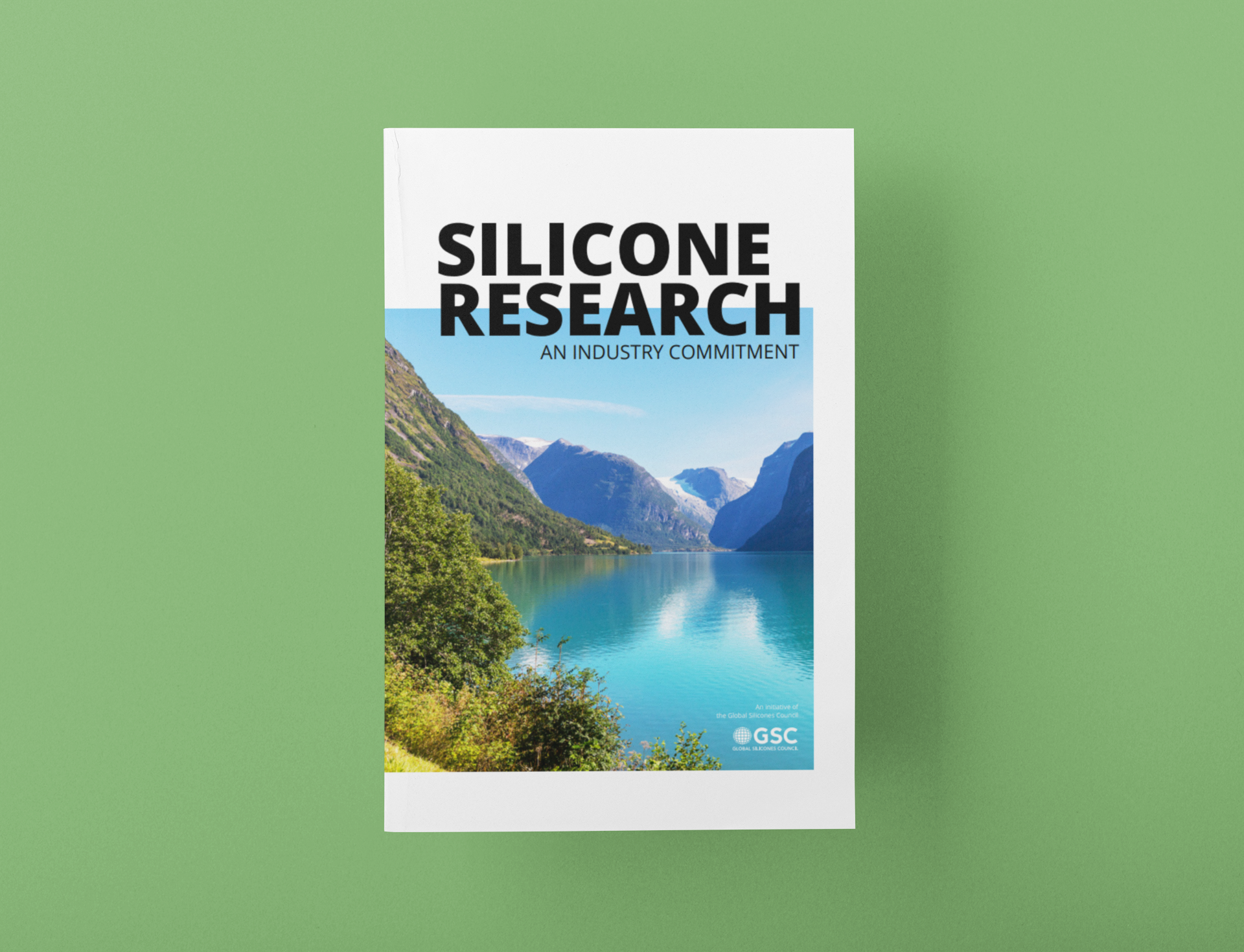 Silicone Industry Research Commitment
As part of the Silicones Industry's commitment to the safety of its products and its sound product stewardship practices, the industry has proactively conducted several VMS modelling and monitoring initiatives to enable active engagement in addressing concerns as they arise.
Silicone Research
News
Press Release
October 7, 2020
SEHSC Welcomes EPA-Granted Manufacturer-Requested Risk Evaluation of D4
WASHINGTON (October 7, 2020) – Members of the Silicones Environmental, Health and Safety Center (SEHSC), a sector group of the American Chemistry Council (ACC), today welcomed a U.S. Environmental Protection Agency (EPA) decision to grant the industry's request for a risk evaluation of D4 under the Toxic Substances Control Act. SEHSC is planning to formally notify EPA […]
Read More >
News
September 22, 2020
Australia, Singapore, have lessons for Hong Kong
The COVID-19 crisis has forced us all to consider many things we had taken for granted, like where our prescription drugs come from, and how many are stockpiled in case of trade disruptions. Not to mention how much economies rely on service industries, and how quickly those industries can collapse when tourism, trade, and travel […]
Read More >
News
August 5, 2020
New World For India And US – Analysis
Despite the Covid crisis, U.S. investors have been lining up to pour money into India's digital future. Over the past two months, India has received about $20 billion in corporate investment from the U.S. – most of it in Jio, India's largest mobile network operator and digital services company. All the marquee tech names have […]
Read More >
We use cookies on our website to give you the most relevant experience by remembering your preferences and repeat visits. By clicking "Accept", you consent to the use of ALL the cookies.
Privacy Overview
This website uses cookies to improve your experience while you navigate through the website. Out of these, the cookies that are categorized as necessary are stored on your browser as they are essential for the working of basic functionalities of the website. We also use third-party cookies that help us analyze and understand how you use this website. These cookies will be stored in your browser only with your consent. You also have the option to opt-out of these cookies. But opting out of some of these cookies may affect your browsing experience.
Necessary cookies are absolutely essential for the website to function properly. This category only includes cookies that ensures basic functionalities and security features of the website. These cookies do not store any personal information.
Any cookies that may not be particularly necessary for the website to function and is used specifically to collect user personal data via analytics, ads, other embedded contents are termed as non-necessary cookies. It is mandatory to procure user consent prior to running these cookies on your website.