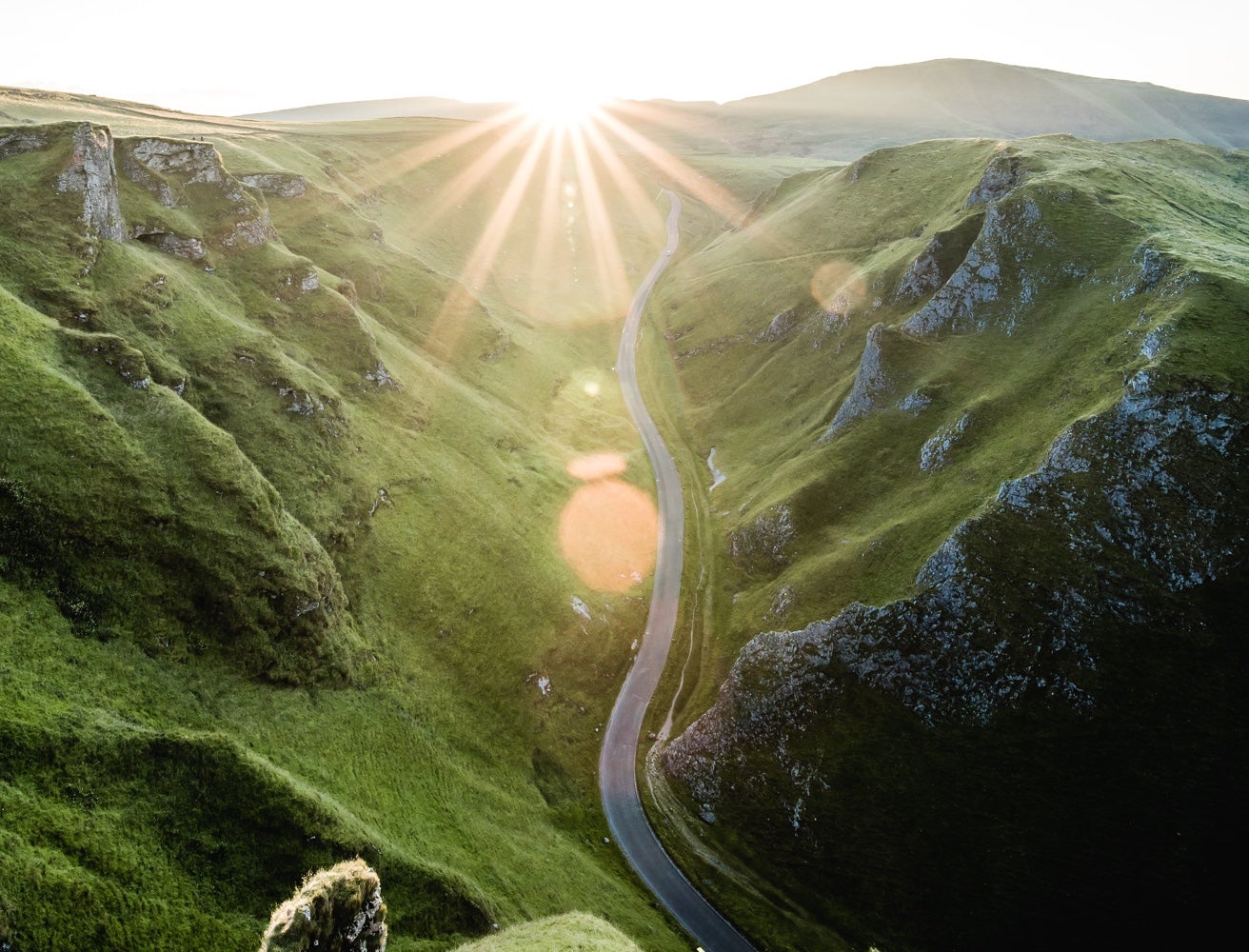 Home
>
Silicones Sustainability Workshop
Join us in Washington, DC for the 2023 Silicones Sustainability Workshop
Understanding the Impacts
Gain valuable insights into the environmental implications of silicone chemistry. Uncover the challenges and opportunities for sustainable practices.
Assess Opportunities for Improvement
Learn about innovative techniques and technologies for improving the sustainability of silicone chemistry. Examine how we can work together to make a significant impact.
Exploring New Horizons
Delve into the latest advancements in sustainable silicone chemistry research. Explore the potential applications across industries such as healthcare, electronics, transportation, construction, renewable energy and more.
Collaborative Sessions
Engage in collaborative discussions with experts from producers and users of silicone chemistry, and the academic community. Contribute your ideas and perspectives to foster a collective effort for a sustainable future.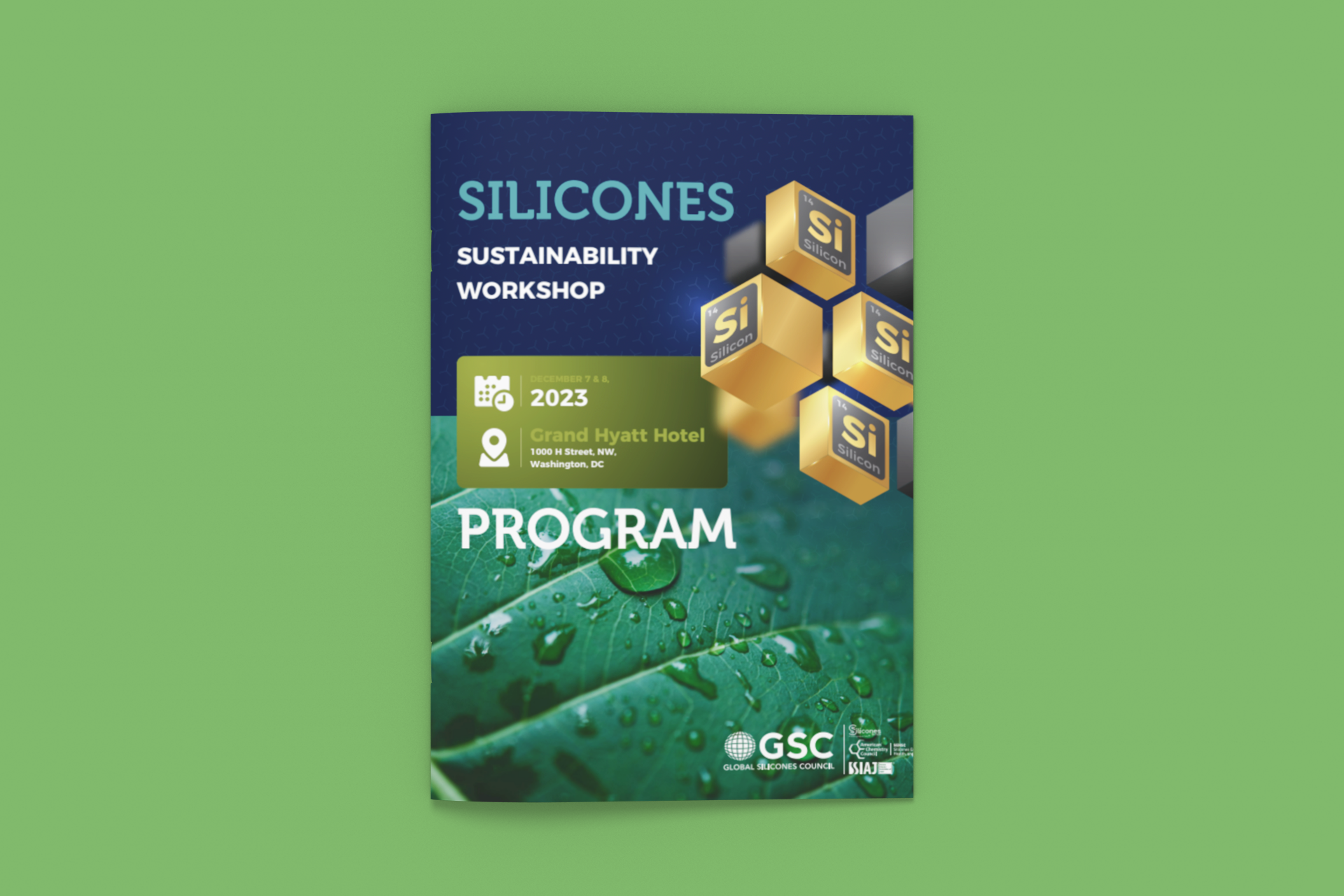 Who Should Participate
Silicone Chemical Producers
Silicone Chemistry Users
Academic Silicone Chemistry Experts
Dates
December 7, 2023 from 8:30 am to 6:30 pm
December 8, 2023 from 8:30 am to 12:00 pm
Location
Grand Hyatt Hotel
1000 H Street, NW
Washington, DC 20001
Workshop Program (download)
Key Sessions

Silicone Chemistry – Safety to Human Health and the Environment
Sustainability Applications
Lifecycle Assessments/Metrics
Improvements in Silicones Sustainability
Silicones at End of Life/Circularity
For more information
Contact Betsy Beckwith, Director, Regulatory & Public Affairs, Silicones Environmental, Health, and Safety Center (SEHSC) at betsy_beckwith@americanchemistry.com.
Affiliations of Confirmed Speakers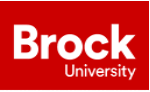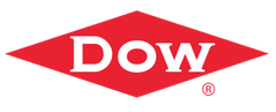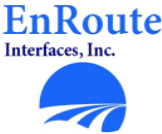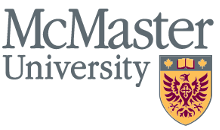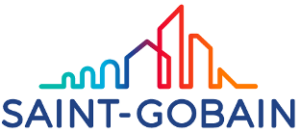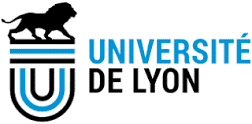 Workshop Sponsors